Social Alerts
Stay notified about new creations!
Get your very own version of Green-bot and brand it to your server's style! Change the avatar, the username and the messages color!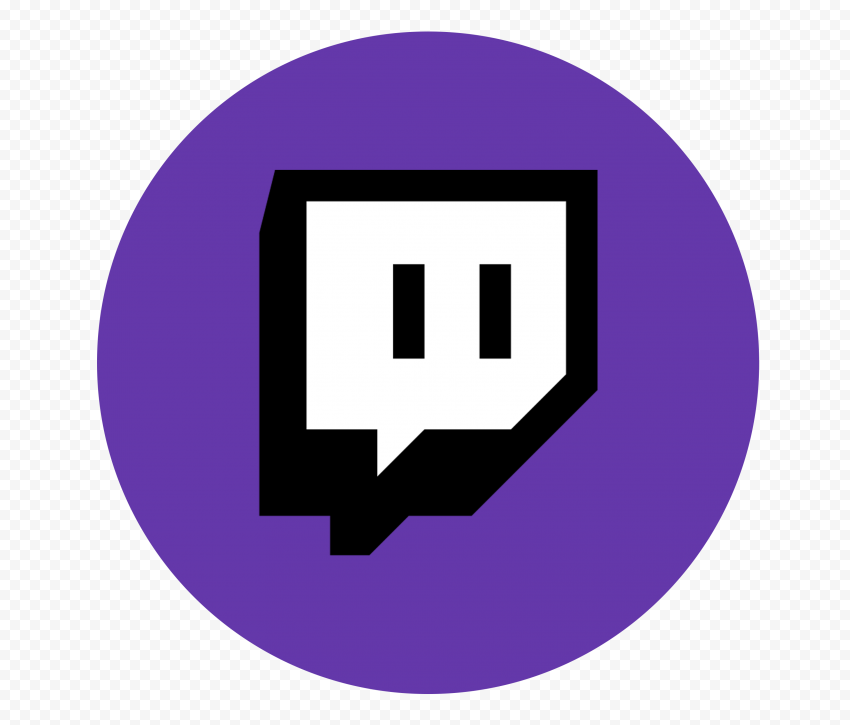 Let your fans know when you're live
Send a message in a channel when a streamer is live! Message sent within 3 minutes after the live starts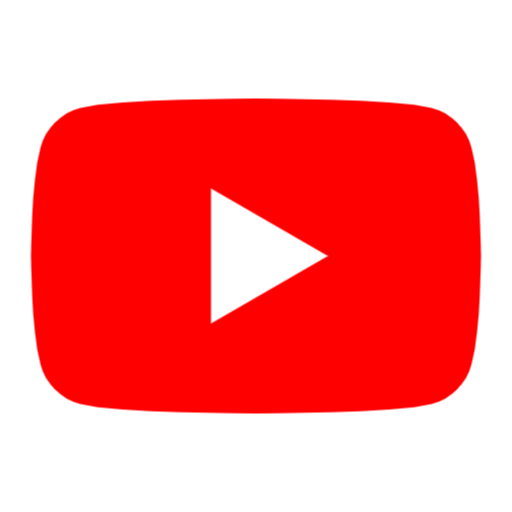 Let everyone know of your new video!
Send a message in a channel when a streamer is live! Message sent within 3 minutes after the live starts